Explore the i4 Report
Quantify and Track the Abilities of the Future
What's in this sample?
Explore the look and feel of the report
The i4 Reports have been especially designed to display attractive and simple analytics which allow anyone to easily pinpoint areas for development to map a plan of action.
When you create an account you will see:
The digital report for the competency of Performance
Benchmarking graph
Strengths & Limitations tables
A few lessons from our Self-Paced Virtual Debrief Course
The i4 Neuroleader Assessment is the 'must have' performance assessment tool of any leading organisation interested in maximising their output and competitive edge, whilst keeping their teams happy and engaged.

NILS VESK

Innovation Architect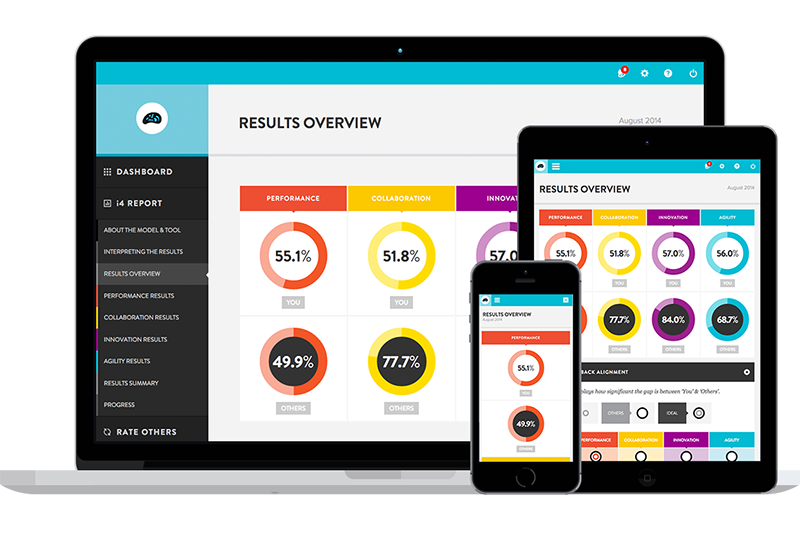 Human Incite helps organisations connect the hearts & minds of their leaders & teams to align behaviours, execute strategy, develop meaningful connections & create awesome places to work.
We are an authorised i4 Partner of the About my Brain Institute.